Chimney Sweep, Cleaning, Services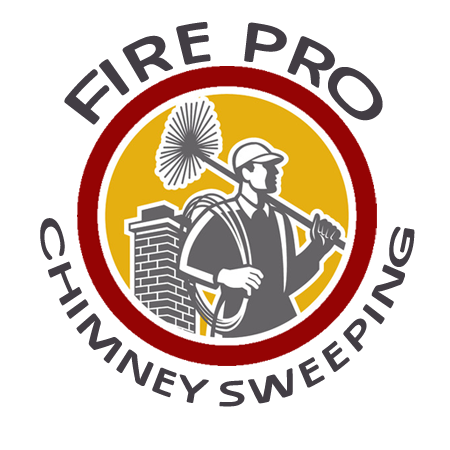 Welcome to Fire Pro Chimney!
BONDED & INSURED
We have been serving the Clallam and Jefferson County area for 12 years. I personally have 25 years of chimney sweeping and repairing experience in our area.
Service Area
We gladly serve Port Angeles, Sequim and Port Townsend. If you aren't sure if we service your area, feel free to give us a call!
Reviews
Fire Pro showed up right on time to inspect and clean my fireplace chimney. The work was clean and efficient. The price was very reasonable. The owner, Scott, has many years of experience in the industry answering my questions about safety with knowledge.
I appreciated the time he spent explaining safety issues with me. Now I feel that my family is safe when enjoying a fire in our fireplace. Scott even donated the invoice to my program to feed the homeless. You cannot ask for a better home town chimney sweeping business than Fire Pro.
Thanks so much, Scott!
Shari H.
Contact Us
If you have any questions or want to leave us a review, Tap Here to get in touch with us!